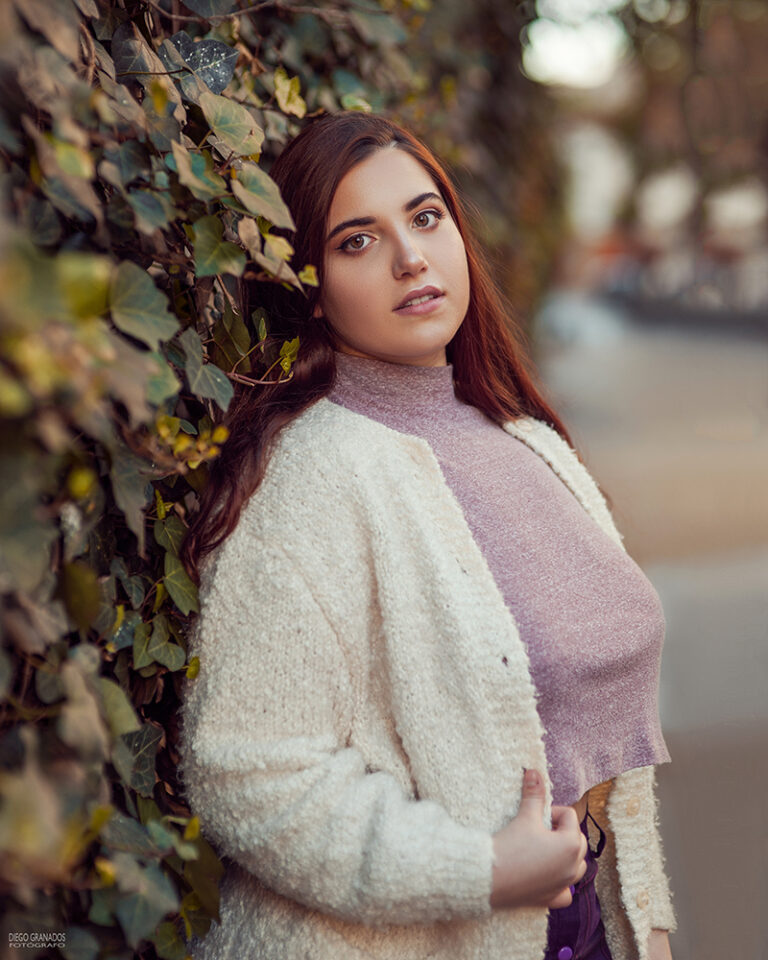 My name is Paloma Piquet, an artist who creates all kinds of NSFW content as a hobby and way of life.  I enjoy exploring different mediums such as drawing, photography and cosplay to express my creativity and convey my ideas. 
Creating porn art allows me to explore my own personal interests and fantasies, and I take pride in the unique and distinctive style that I have developed over time. 
While this type of art may not be for everyone, it is an important part of who I am and helps me to express myself in a way that is meaningful and authentic to me.
Sensuality and sexuality is something attractive and significant in my life, I find this aesthetic very pleasing.
Since I was little I've been fascinated by art. Especially cartoons and anime, but more specifically Hentai. At the age of 12 I made my first porn drawings.
The female figure is what most catches my attention, always inspiring me. Throughout high school I had countless comical situations, especially with the adults around me. 
I still remember having to hide my drawings at school and in some cases being punished for it.
What I want the most is to satisfy this need to capture that duality between tenderness and unattached sexuality.
Even with all these tragicomic situations I continue to express what I am passionate about. Part of my art is this, not to tie my tastes to what others would like me to be.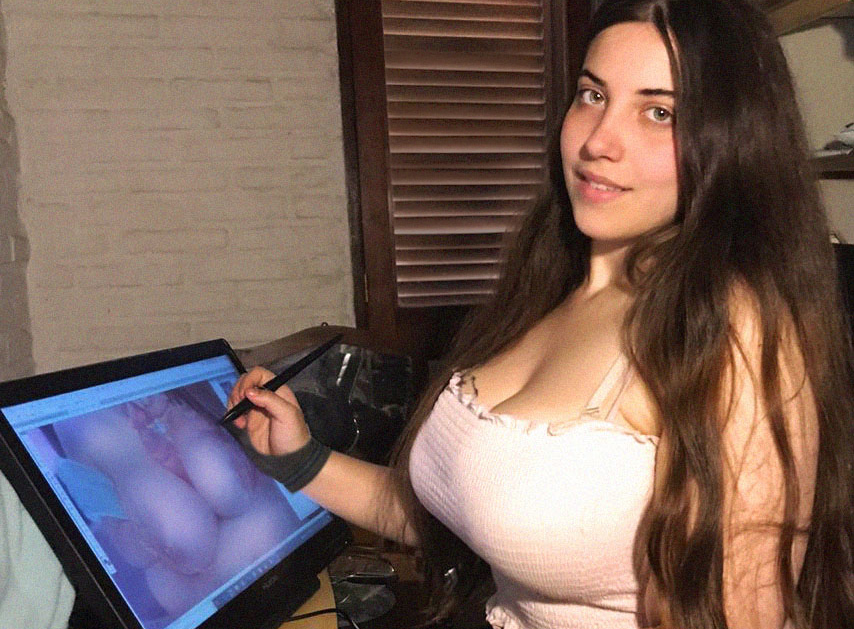 A job that I have dedicated myself to has been tattooing. I found in this art another way to make people happy, cover-ups.
I specialized in covering self-harm scars, something stigmatizing and sad, with art. I have been fascinated to erase the memory and the weight that its bearers felt. Seeing their happy faces coming out with their wounds camouflaged with art for a fresh start is incredibly gratifying.
I currently do not work in any tattoo studio or provide this service except to friends.
I really enjoy portraying my friends in the most beautiful and sensual way possible. Seeing how they are happy exploring their freedom is one of the pleasures that I enjoy the most.
In my favorite photos, you can feel the tension and sensuality that every moment has.
Taking pictures of my friends makes me really happy, that's why I've created a project like Only Fans, where I can support a hobby as beautiful as this one and cosplay.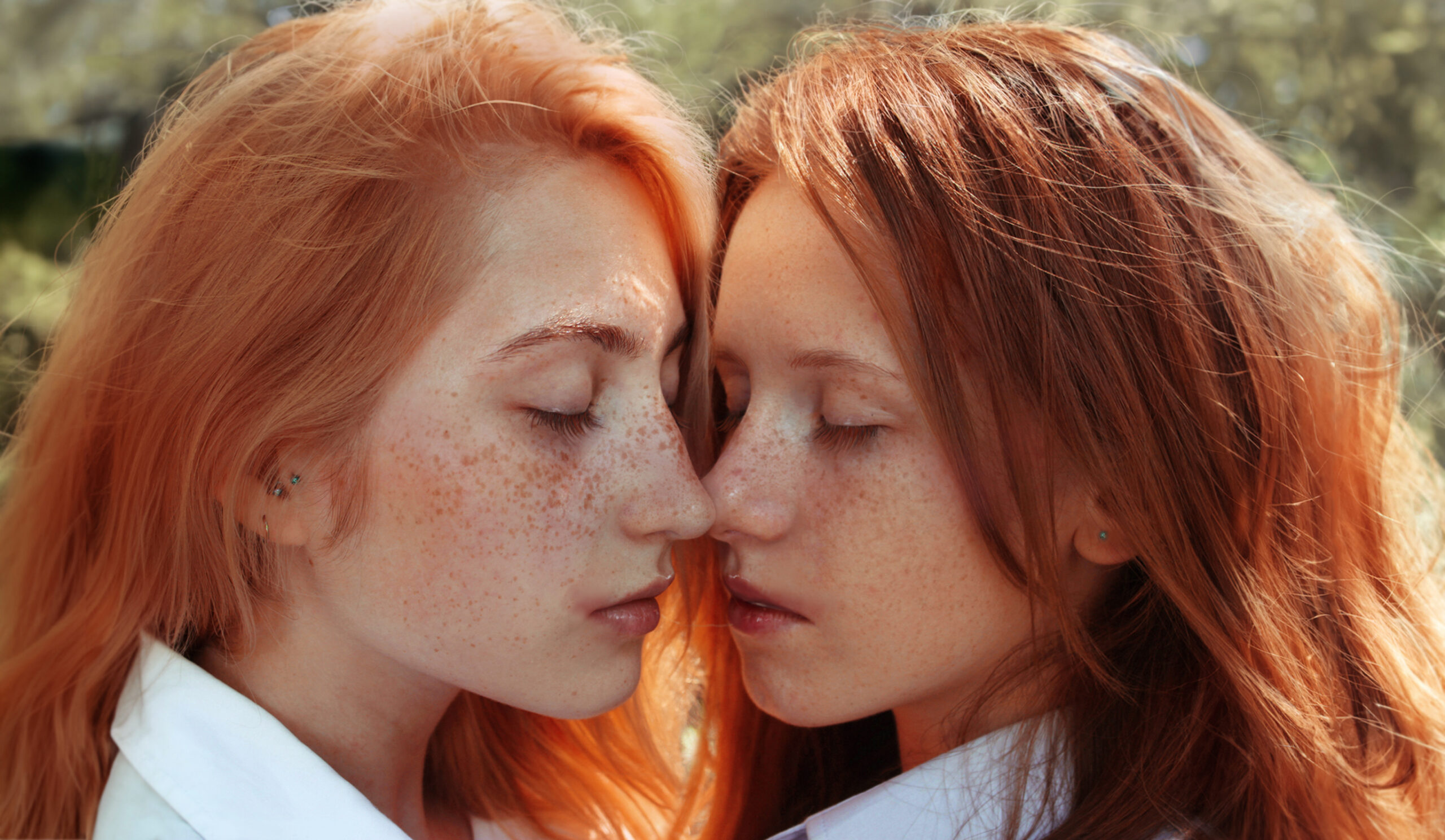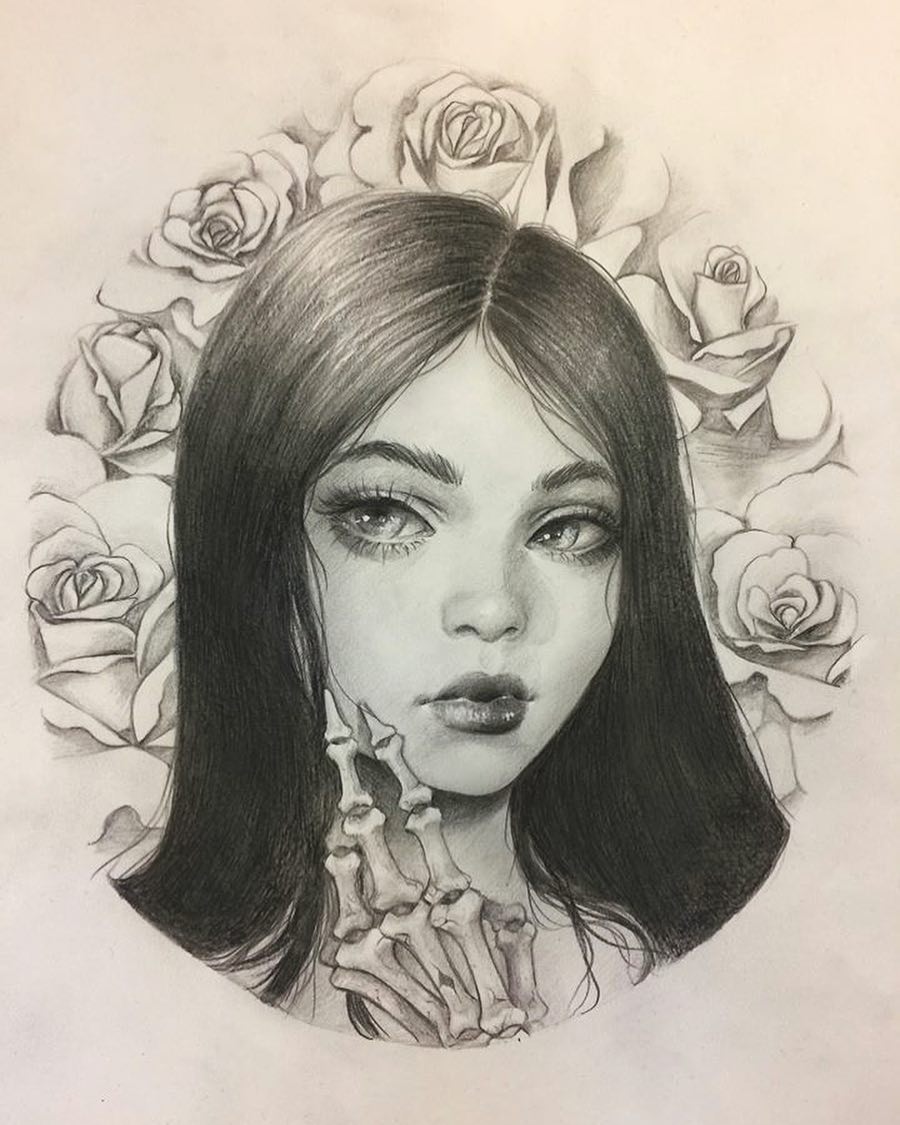 Currently I'm not a big fan of traditional art or SFW but, when I was younger, I was definitely a fan of drawing in black and white.
Sometimes I draw on paper or cloth canvas again to revive old days.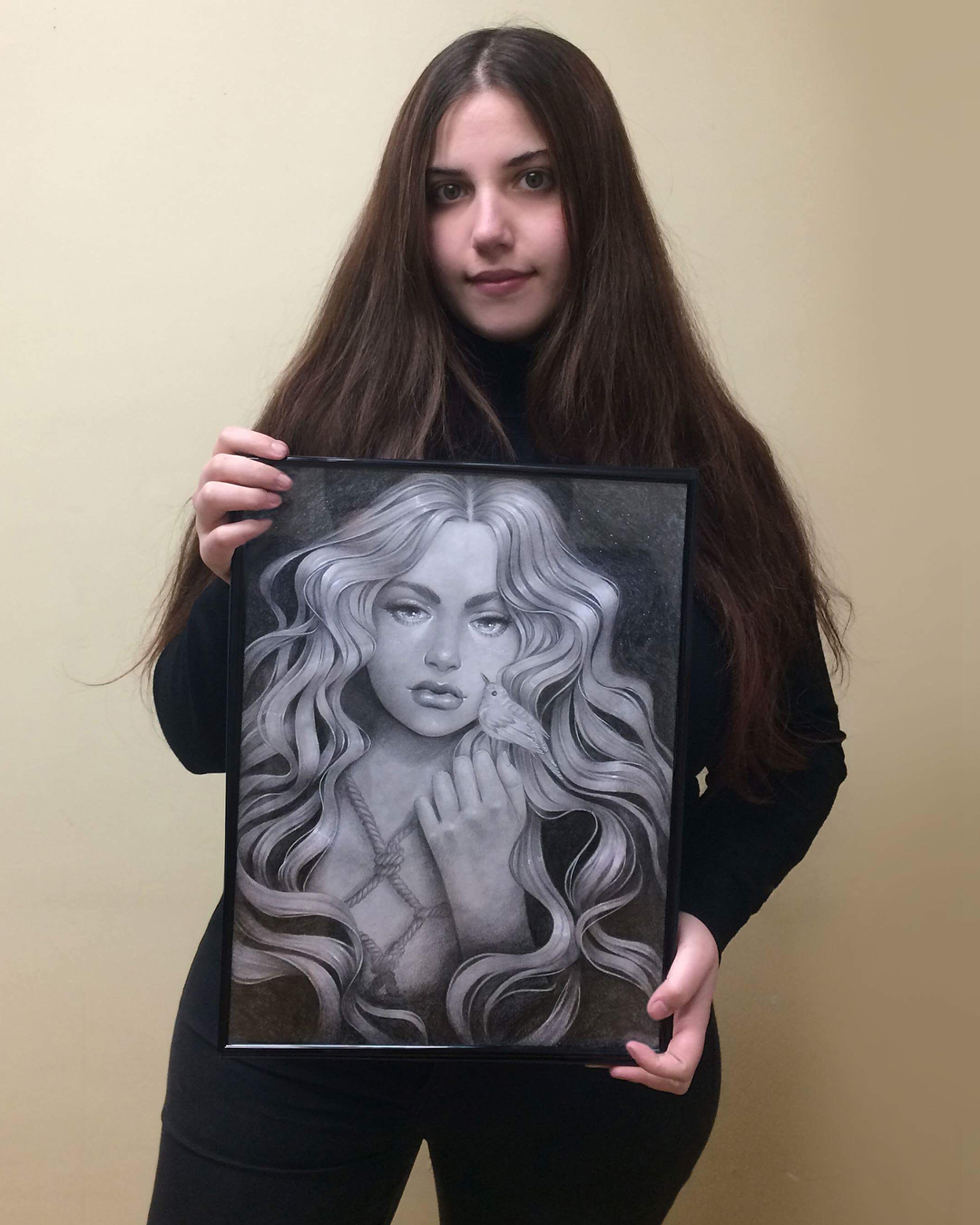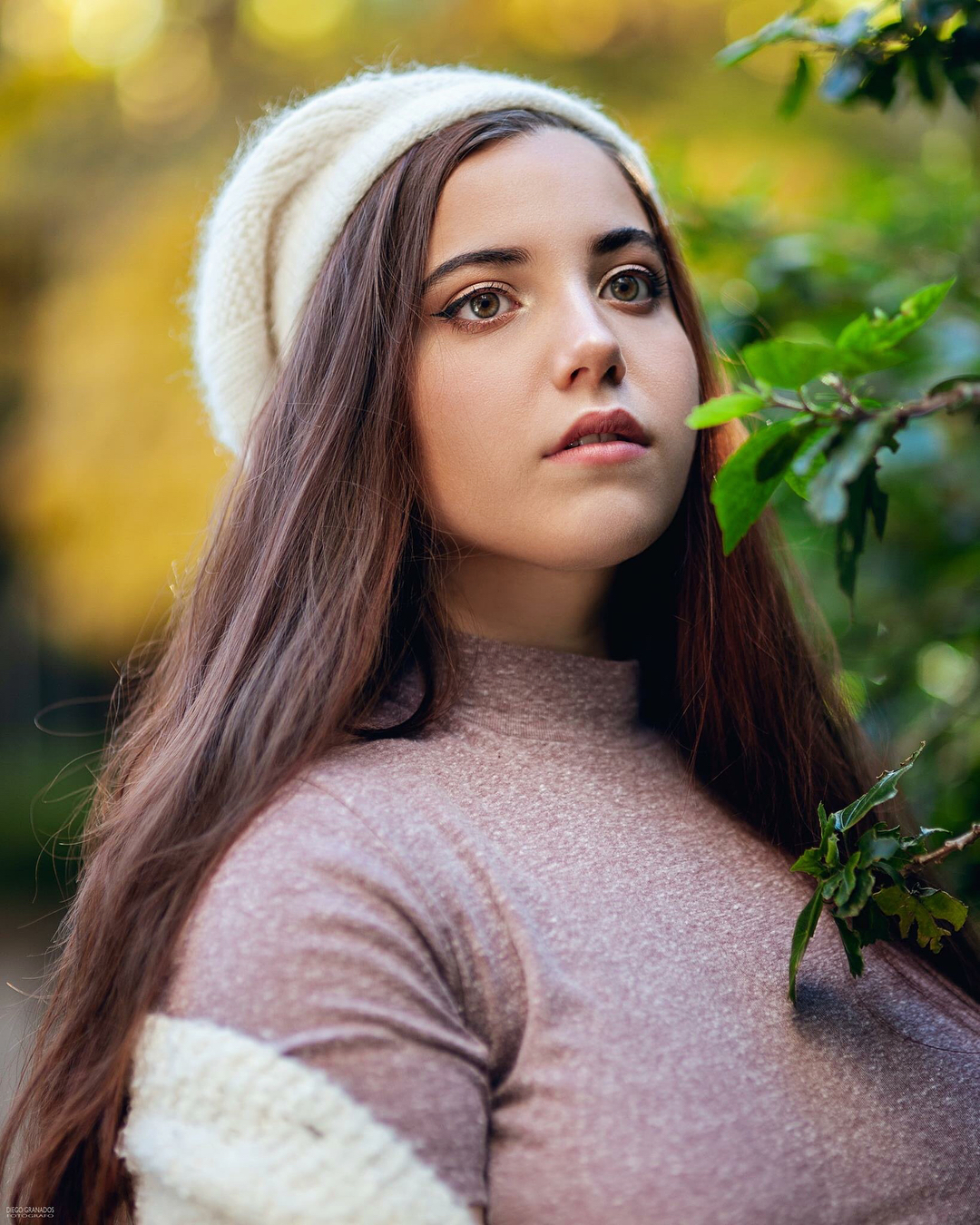 Another hobby of mine was modelling. 
I enjoyed very much the experience along with friends and professional photographers.